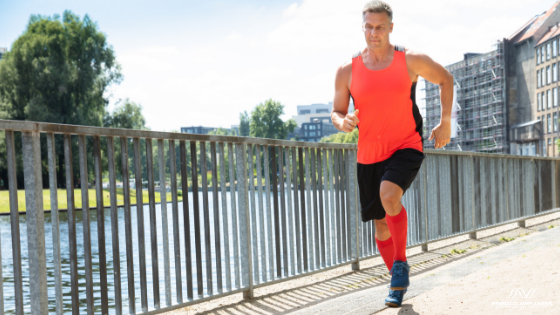 PRP therapy
is a natural approach to a variety of bodily ailments. Although the procedures are slightly different for men and women, both utilize platelet rich plasma (PRP) injected into specific locations to enhance, rejuvenate and restore function.
These growth factors that exist in platelet rich plasma are naturally found in your body, and actually stimulate the production of new tissue around the injection sites. Damaged cells are repaired and existing cells are given a longer life. The results are seen almost instantly and continue to develop over the coming weeks.
The uses for PRP therapy extend far beyond joint issues caused by overexertion and age. PRP therapy is commonly used for hair loss and chronic tendon problems. When used to
combat hair loss
, PRP therapy cause growth of the hair follicles and/or stimulate inactive or newly implanted hair follicles into an active growth phase.
Another major use for PRP therapy is
sexual rejuvenation and enhancement
. As you reach your late 40s and early 50s, it is possible that your desire to have sex will decrease and when you finally do, it may not be as rewarding as it once was. PRP therapy is a natural remedy for this issue. This is a minimally invasive procedure where PRP is injected into specific location in the vagina or on the penis to enhance, rejuvenate and restore function.
DID YOU KNOW?
PRP therapy is used by a variety of people and has received praise from numerous athletes.
Becoming and maintaining an athlete's physical status is encompassed by personal trainers and constant movement. However, injuries and the aging process still require the best-of-the-best  to take additional steps to recovery.
Tennis superstars Rafael Nadal and Maria Sharapova received PRP therapy for a knee and shoulder injury, respectively. While playing for the LA Lakers, basketball star Kobe Bryant traveled all the way to Germany to receive PRP for a knee injury. Even Tiger Woods, golf extraordinaire, received PRP therapy after his ACL reconstruction.
When most people think of PRP Therapy, they think of knee and other physical injuries like Tiger Woods or Kobe Bryant's mentioned above. However it is important to remember that you do not need to be a famous athlete or have sports related injuries in order to benefit from PRP therapy.
PRP therapy is natural, revolutionary and can be tailored to meet your individual needs. Pensacola Wellness Solutions offers PRP Therapy exclusively for sexual health and hair restoration only. Learn more here about the PRP therapy procedures that we offer or to schedule a consult today with Dr. Mitchell.